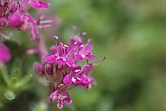 thymiangarten.de

Thymus »Doone Valley«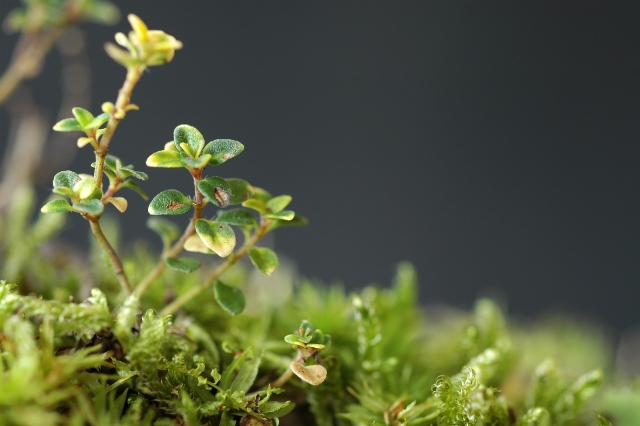 67NN Thymus »Doone Valley«
2007 D-22
2005 GB-01
»Low, spreading, evergreen herb of shrubby growth forming a mat
of green and gold variegated leaves, overlaid in summer by clusters
of lavender-pink flowers.« (Pflanzenschild burall floraprint 984342)
in www.plantago.nl/plantindex (07/2007)
in www.rhs.org.uk/rhsplantfinder/ (07/2007)
in www.thymus.co.uk (07/2007)
»Mat forming with prostrate stems. Oval bright green, splashed gold,
lemon scented leaves. Growing tips of stems brick red before flowering. Purple-pink flowers.
Earliest known record 1975 Potterton and Martin, Nettleton, Caistor, Lincolnshire.
Raised by Bill Archer and named after his house, Doone Valley, in Farnham, Surrey.


zum Namen: s.o.
Wuchsform: locker-buschig
Blätter: gelb-bunt
Blüte:
Duft/Geschmack: sehr starkes Zitronenaroma
Sonstiges: »Doone Valley« ist 2007 Baumarktpflanze;
und war doch noch in den 1980ern absolut rar und vor allem DIE Aroma-Sensation.

Eberhard Schönberger M.A.
Im Mellicher Berg 1
54518 Bruch/Salm
Tel. 06578 98811 · Fax 06578 98812
thymiangarten.de · thymiangarten@gmx.de